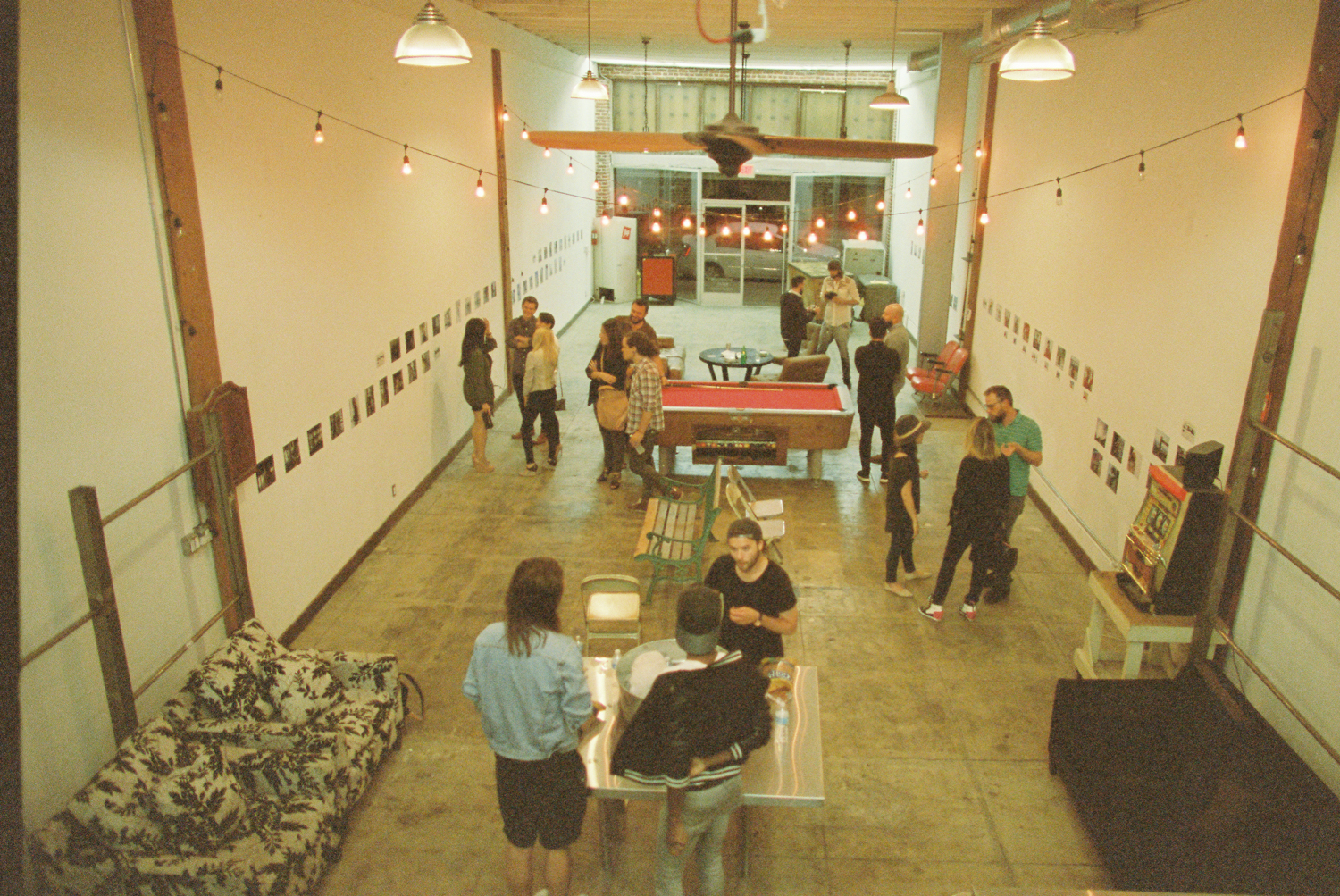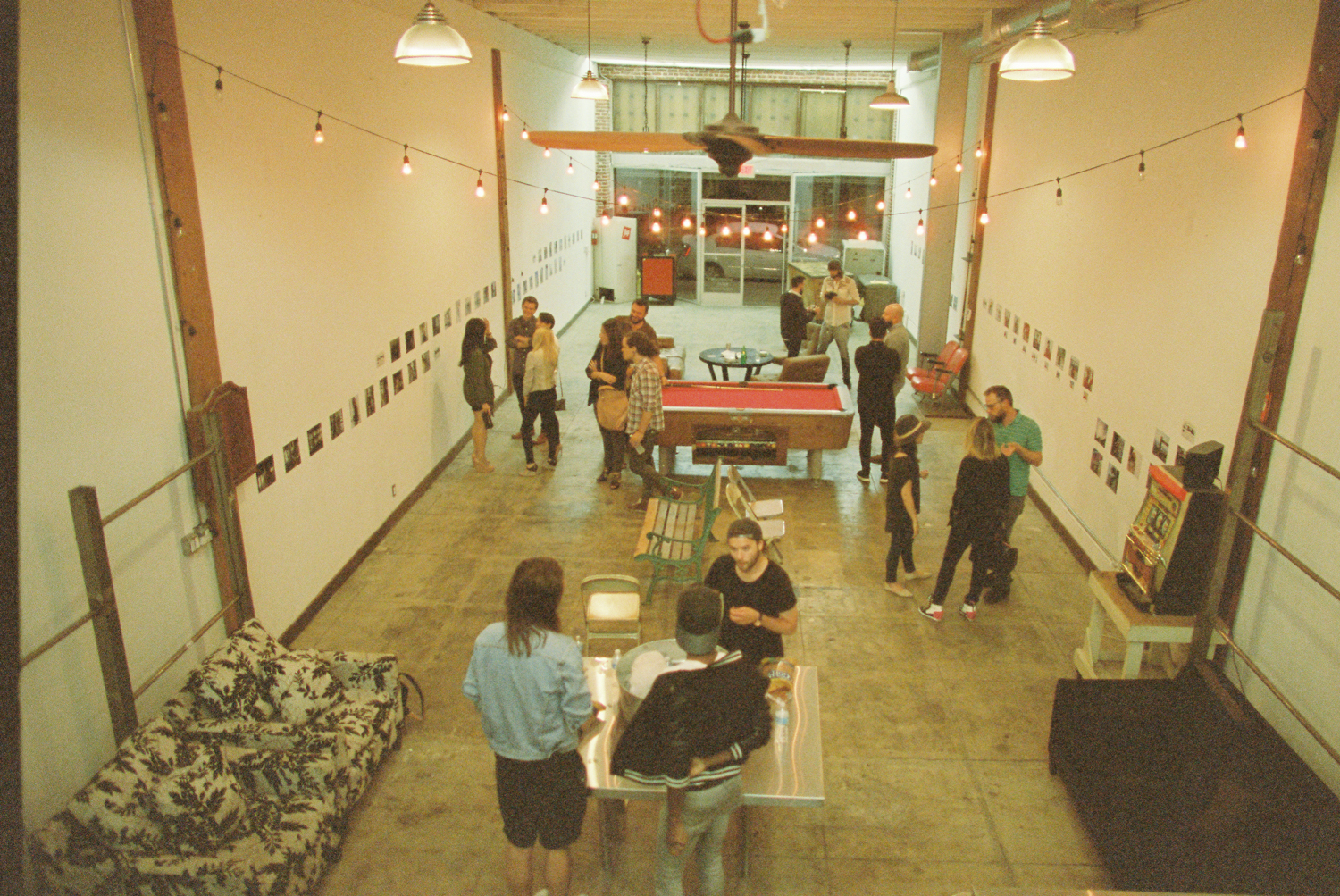 First day in Atlanta. 4th of july party with new landlord + turning down lsd. twice.
chattahoochie with friends old and new.
MARK THE SLACKLINE MASTER.
MICHAEL CHRISTMAS LEFT US BEHIND.
Lynchburg local heroes, BarterTown Bobby, Ryan Helm, Michael Cover and Ryan Zimont.
a night in the seedy underground of rural lynchburg, va.
sometimes beauty is found in dark places. Where there is Dane spearman, there is both beauty and darkness.
our friend chelsea was going through a breakup when she let us film her in her house. tough chick. Rad chick.
quick VA wedding with friends.
Carlina the yoga-baby-mama.
EZ, one of Atlanta's top yoga teachers. Also, next level chill and inversion master.
Dude I met in Lynchburg at a Holiday Inn that I had to photograph. Lots of spunk. Lots of contraband.
KillGXXD and his lady Spinelli. You can peep his music here.
PIttsburg. Our first time there and more importantly, the first lesbian wedding we have ever shot. Amazing time with amazing people.